Pet Grooming Services In Southern Maine
Your pet will love the time at our store and leave looking their very best.
The following services are available for your dog
*Please note: We require proof of rabies for everything (nail trims, grooms, cats and dogs) in order to accept your appointment. It must be a certificate from the vet, rabies tags and other tags are not accepted as proof.
OUR GROOMERS SCHEDULE:
- Julie will be grooming on Mondays
- Kim will be grooming Tuesdays - Saturdays
You can schedule your grooming appointment during any opening Monday - Saturday
Grooming Cancellation Policy:
We require 24 hours notice for cancellation of your appointment.
Missed appointments or cancellations with less than 24 hours notice will incur a cancellation fee of $10 per groom that will be required to be paid prior to your next scheduled appointment.
This is effective immediately. 
We thank you for understanding!
Services: Bathing, Grooming, Cutting, Ear Cleaning
Nails: Dremmel or Clipping (Nails are Walk-In or Call-Ahead; Dogs: Monday - Saturday, Cats: Tuesday - Saturday)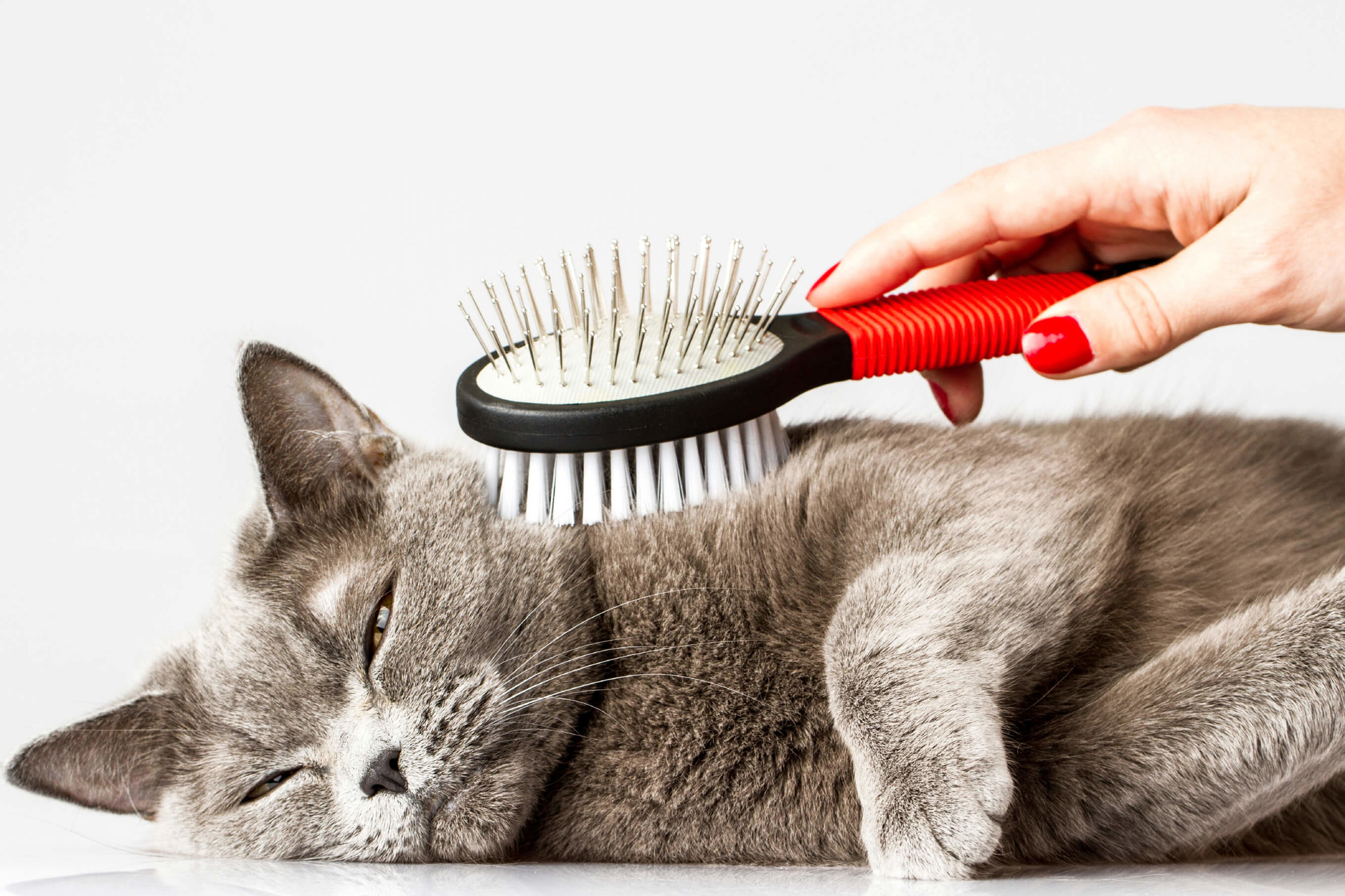 Spa Hours: Open on Mondays and Wednesdays by appointment only
Dogs: Monday or Wednesday