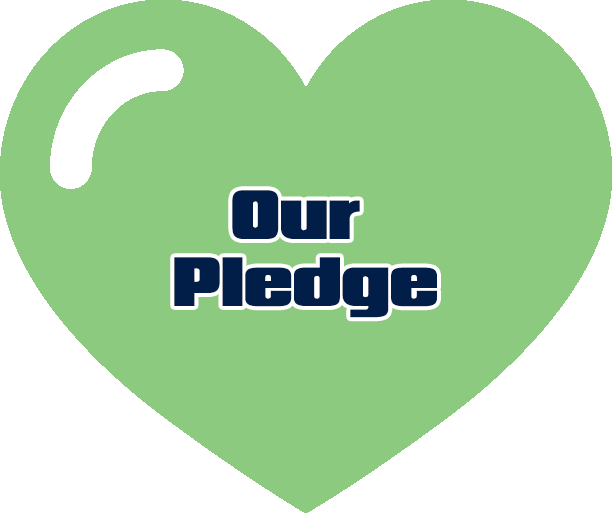 Discover What Drives Us
A commitment to improving the quality of pets lives and their interactions with owners.
We Put Your Pet First
We're passionate about our own pets and all things furry, slimy, scaly and feathered.
We provide a huge selection of products and hard to find brands, to satisfy your every need.
We have solutions for every pet imaginable, if not, we help you solve it and find it … fast.
We take pride in our outstanding customer care, in-store services and product knowledge.
We pledge to save you money, give great advice and reduce stress.
Oh Yeah, We Have A Massive Store With Over 6,000 Items In Stock!
We have taken our dog to get groomed here since the store opened. Our dog pulls me into the store to see the welcoming staff who will love your animal like it's their own. The groomers have been kind and gentle with our dog and have always given him the cut we've asked for. We wouldn't go anywhere else.
- Susan Schuster Moynahan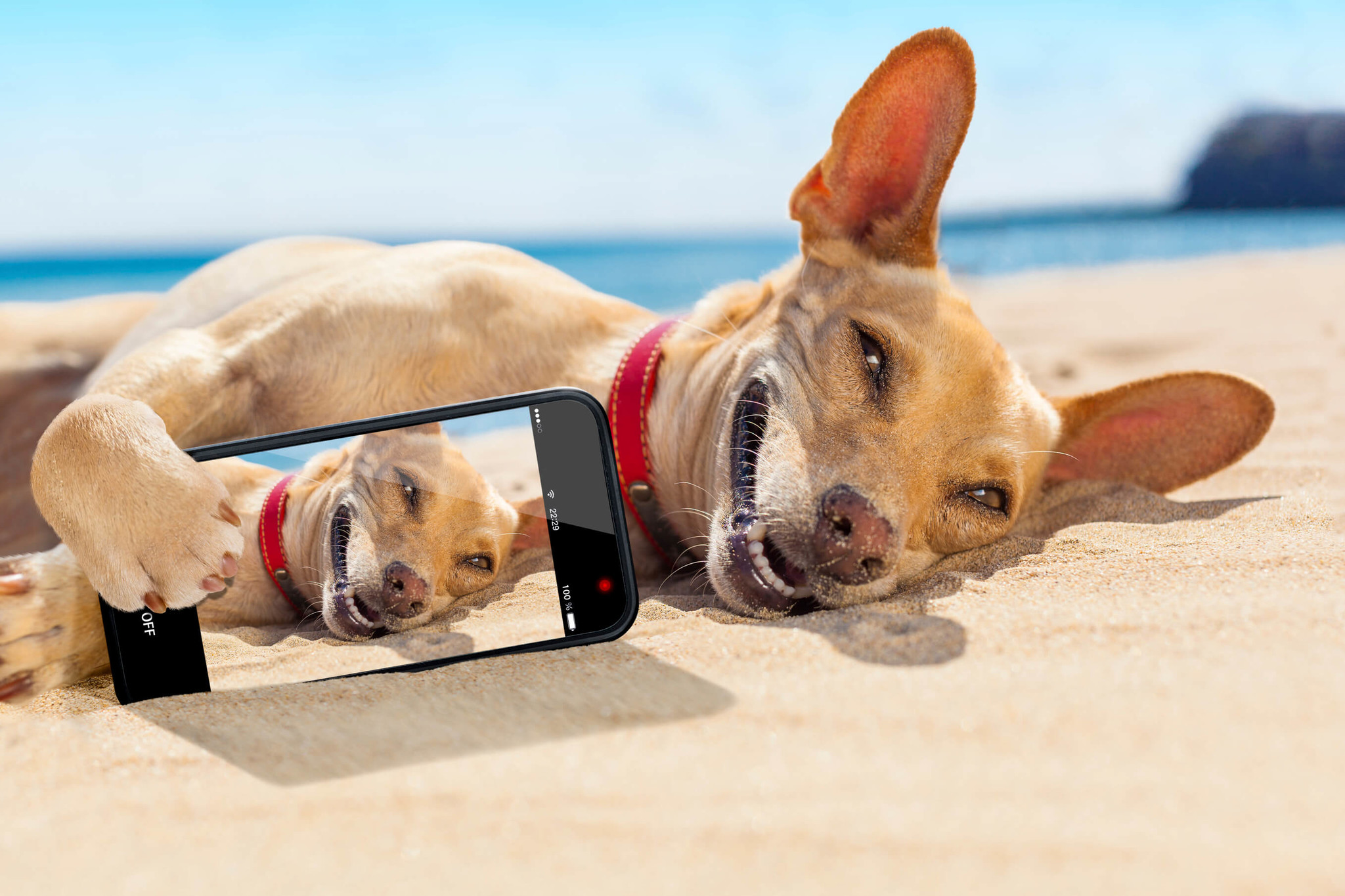 Staff
Jim Smith
I am passionate about the emotional bond between pet and owners! Maine Pet Supply in Eliot, ME feeds that connection and provides a place where love, nurturing and health are harvested. Phish, Crosby Stills Nash & Young and Wild Feathers are the sounds I groove to. When I need a break, Bermuda is peace for my soul.